Welcome to Anglesey Digital - a site dedicated to this gorgeous island.
Parys Mountain's declared that autumn has arrived - worth visiting at this time of year as it looks spectacular in its purple fern coat.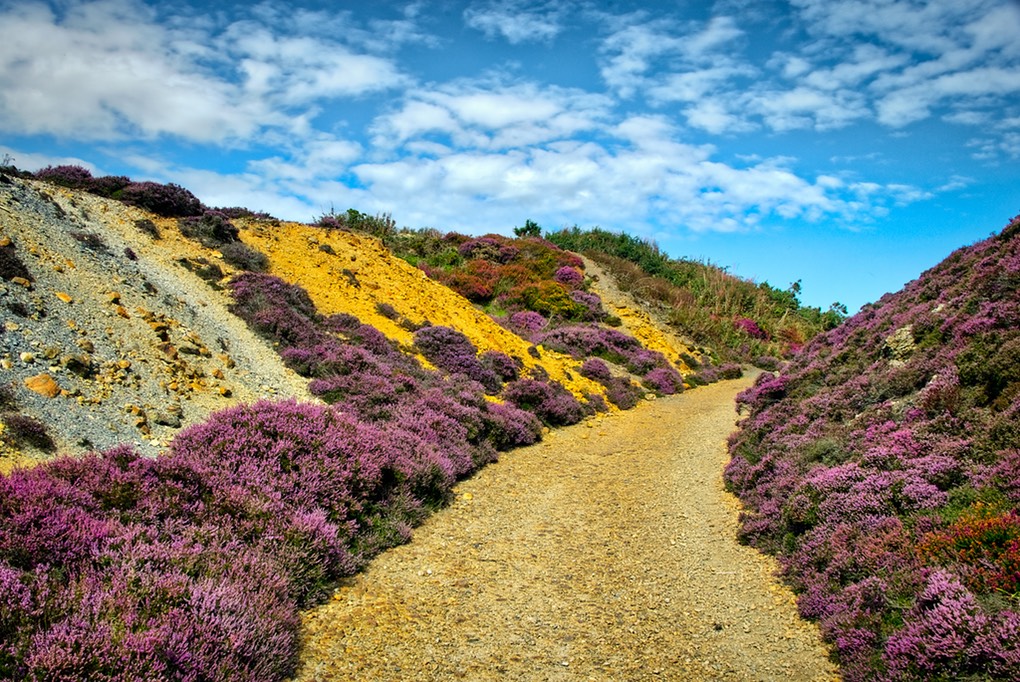 But it's not just Parys Mountain - the whole island has erupted in autumnal splendour.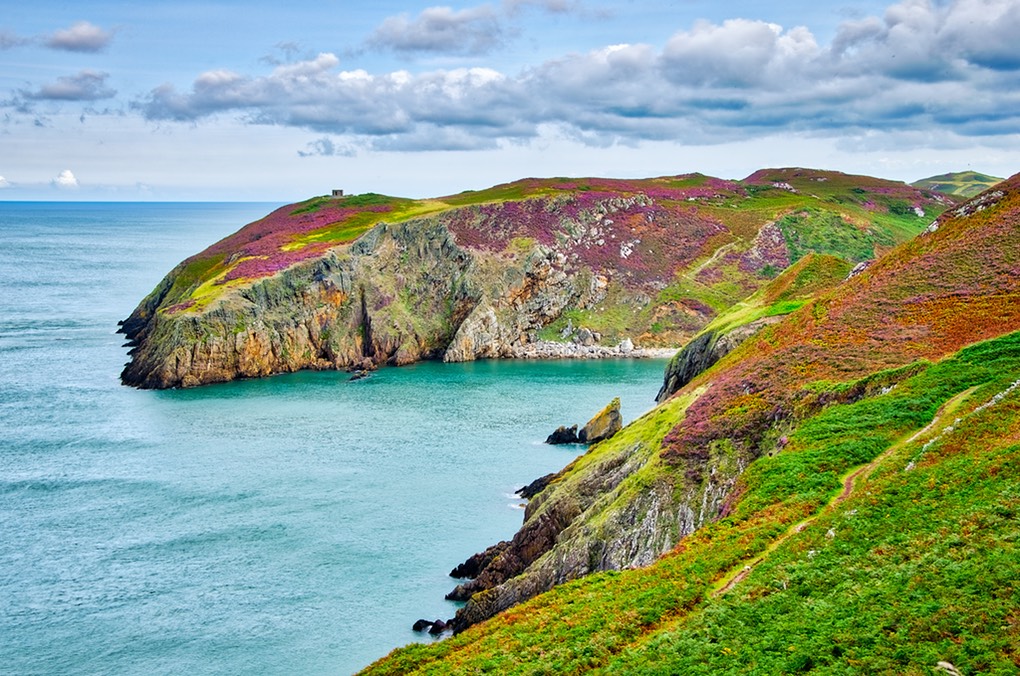 The coastal path between Llanbadrig and Llanlleiana.
All works are © 2016 Anglesey Digital. If you would like to order prints or use any of this material, please contact us. In the meantime, please enjoy the site.